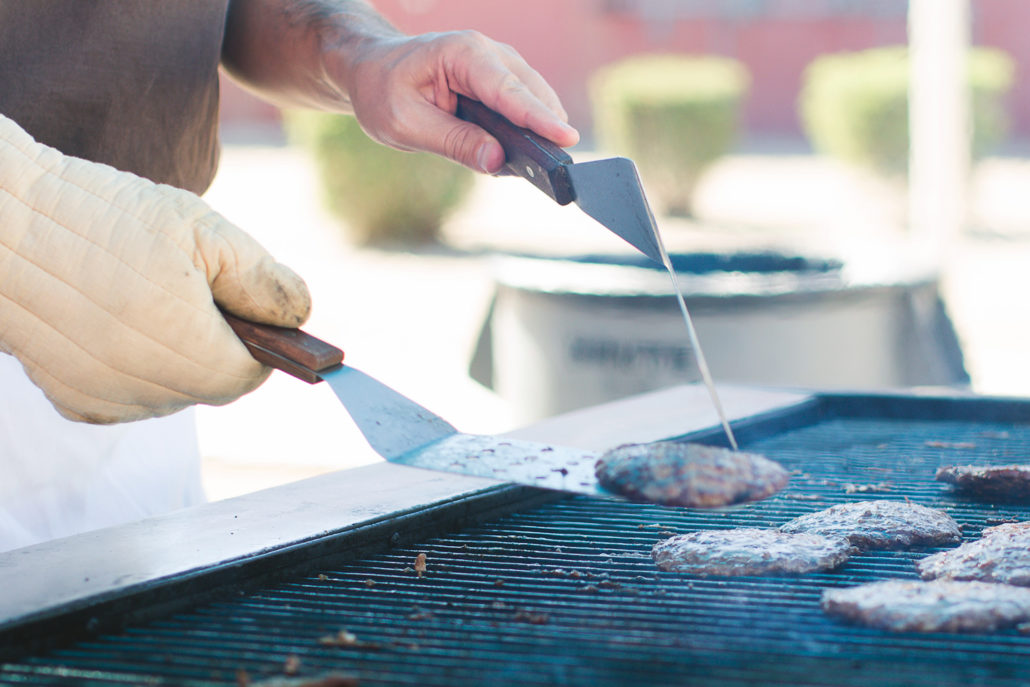 There are 3.5 million homeless Americans and our hometown ranks in the top ten cities with the most homeless residents in the US. Each month, BBQ Mensches cooks and serves over 800 meals at the Lodestar Day Resource Center, a homeless shelter located in downtown Phoenix. We collect funds, purchase food, organize a BBQ and arrange entertainment for a group of people who could use a meal and some love. Want to get involved? Contact Susan Guzman at sutyguz@gmail.com.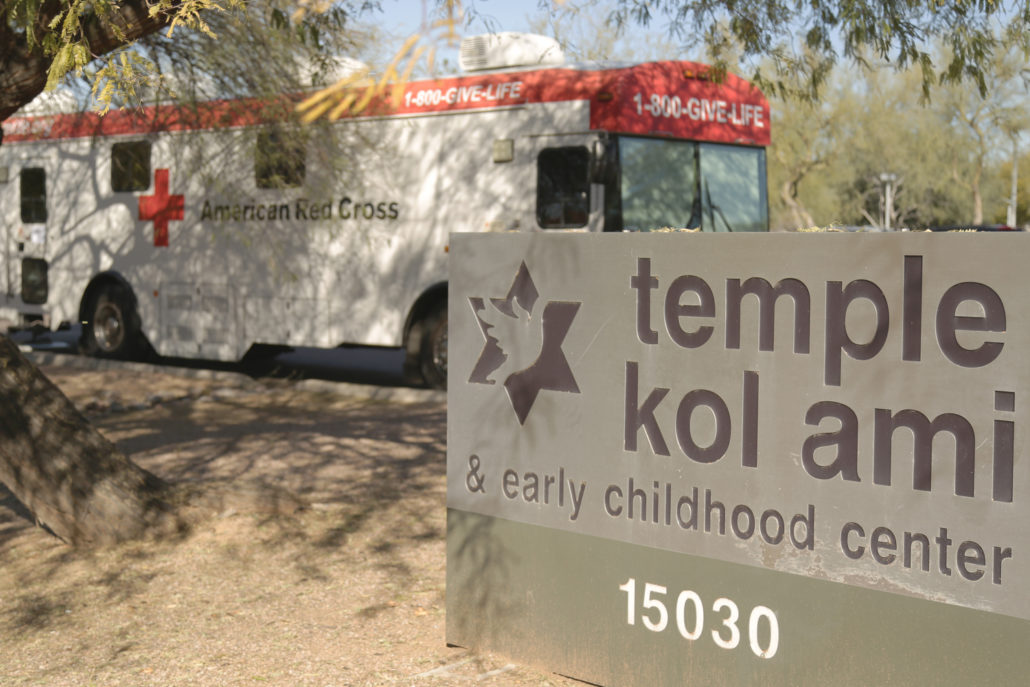 Every two seconds, someone in the United States needs blood. Our seasonal blood drives broke record after record during the 2016-17 year, with Temple Kol Ami members and friends from our community donating over 100 pints of life-giving blood to the American Red Cross. Donating blood is a safe, simple and painless process–an easy way to 'do Jewish' in our world. Just one donation can save up to 3 lives. Ready to donate? Check your Kol Ami eBlast or contact Susan Guzman at sutyguz@gmail.com for information on upcoming blood drives.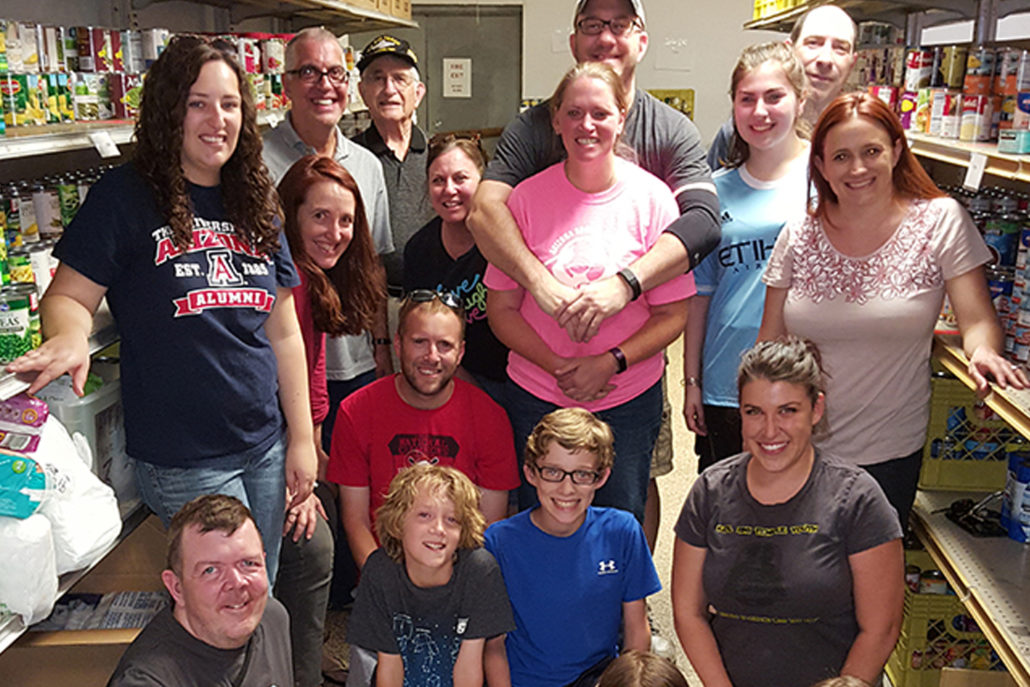 Temple Kol Ami is proud to be one of the largest donors to the Paradise Valley Emergency Food Bank. All year long we collect funds to purchase groceries, and twice a year–once in Fall, once in Spring–a large group of TKA adults, teens and kids gather at Fry's to shop for food and then caravan to the Food Bank where together we stock the shelves. This year we donated over 10,000 pounds of food! To get involved, contact Youth Engagement Director Carly Kastner, who organizes the drives, at carly@templekolami.org.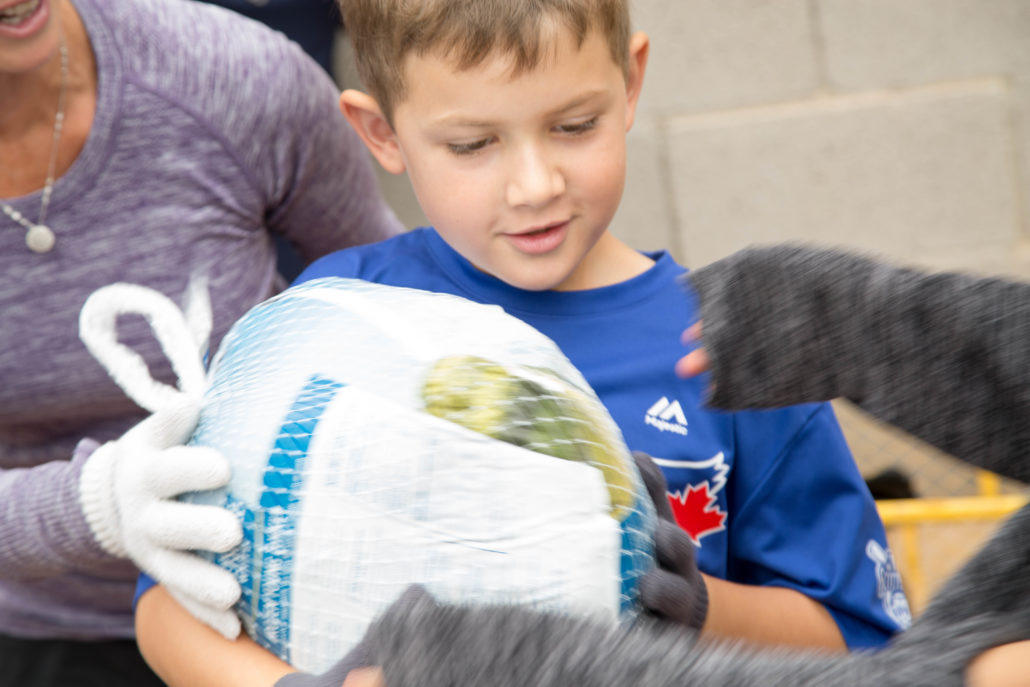 One of Kol Ami's most anticipated annual events, The Turkey Train, provides thousands of pounds of frozen whole turkeys for individuals and families in need during the Thanksgiving holiday. For a solid month prior, our members and religious school children bring in frozen turkeys, and on the day of the Turkey Train, the entire Religious School lets out early to form a brigade of kids and adults passing frozen turkey after frozen turkey from our freezers to cars that will whisk the turkeys to the food bank.